Main content starts here, tab to start navigating
At Caolina Catering and Events, we specialize in customizing your soiree to fit all types of gatherings from whimsical weddings to backyard barbeques. We currently operate six locations which can be used for your private event. On multiple occasions we have lead our out-of-towners to their dream destinations for private events. Carolina Catering and Events not only caters to your special day, but we also provide rental services, photography, floral decorations and arrangements, invitations, music and much more. We also encompass a nonprofit license which could pair with any charity accompanying your event.
We can accommodate groups as small as 10 and as large as 1500. With Barnyard Catering and Events, the sky is the limit, let us help throw you an event to remember.
Contact our Catering and Event planning department at info@carolina-obx.com or give us a call at (252)449-4227. Sooey's Custom Catering offers traditional Southern Fair to the Outer Banks and surrounding areas. We are proud to offer our catering service from Columbia, NC to Richmond, VA.
We look forward to planning your next event, available at our four locations: Corolla, Duck, Nags Head, and Sooey's Dockside.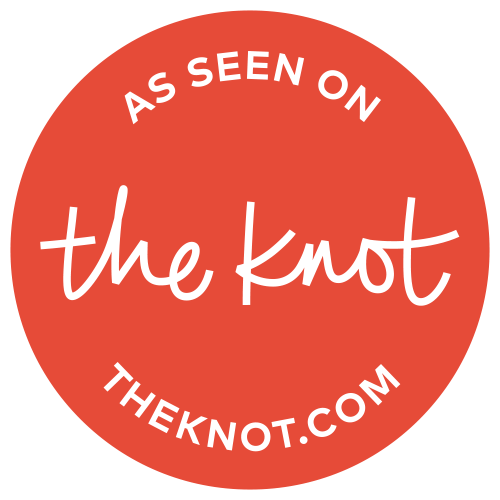 View Carolina Catering Website
Tier 1

SERVING A BUFFET OF:

CHICKEN SLIDERS
SOOEY'S BBQ
MASHED POTATO BAR
STEAMED SHRIMP
CHICKEN WINGS 3 WAYS
A WHAT DREAMS ARE MADE OF DESSERT BAR

Tier 2

SERVING:

BEEF BRISKET
CREAMY HOMEMADE MAC & CHEESE
BAKED BEANS
CORNBREAD
AN ARRAY OF SCRUMPTIOUS COOKIES